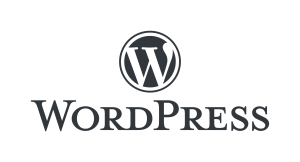 WordPress CMS Maintenance
WordPress CMS is a commonly used platform. It allows the website owner more control over the website without the need of a developer for small content changes. It is very important to perform regular maintenance as all security exploits are documented as soon as they are discovered. This is important for your security, but this also makes it easy for hackers to exploit websites that are not routinely maintained.
Do you have a design that you have made or that a talented graphics person has made for you? Allow me to transform that design into a website. Over the years I have had great success in converting someone's visual idea from a layered image into a beautiful website. AlterEgo is one of those websites. Over the years, I have worked with AlterEgo's talented designers to produce amazing websites. Also, if you are looking for amazing video work, you should check these guys out.